For car dealerships, the internet sales process is a crucial component of their business. With more and more car buyers turning to online research and shopping, it's essential for dealerships to have a streamlined and effective process for internet sales. In this article, we'll outline the steps involved in the car dealership internet sales process and provide tips for maximizing the effectiveness of your online sales efforts.
Step 1: Building a Strong Online Presence
The first step in the car dealership's internet sales process is building a strong online presence. This includes creating a professional, user-friendly website that showcases your dealership's inventory and services. Additionally, it's important to have a presence on social media platforms, such as Facebook and Instagram, to engage with potential customers and showcase your dealership's personality.
Step 2: Optimizing for Search Engines
Once your online presence is established, the next step is optimizing your website for search engines. This involves using keywords and other SEO strategies to improve your website's ranking in search results, making it easier for potential customers to find you.
Step 3: Providing High-Quality Content
In addition to optimizing your website for search engines, it's important to provide high-quality content that appeals to your target audience. This can include informative blog posts, detailed product descriptions, and other content that provides value to potential customers. By consistently creating and sharing valuable content, you can establish your dealership as a trusted source of information and build a stronger relationship with your target audience.
Step 4: Connecting with Potential Customers
Once your online presence is established and optimized, it's time to start connecting with potential customers. This can include reaching out to leads generated from your website, responding to inquiries on social media, and other outreach efforts. By providing personalized and helpful responses, you can establish a relationship with potential customers and help guide them through the car-buying process.
Step 5: Closing the Sale
Once you've established a relationship with a potential customer, the final step is closing the sale. This involves effectively communicating the value of your dealership and the vehicles you have available, and negotiating a fair and mutually-beneficial deal. By providing a seamless and positive experience, you can increase the likelihood of closing the sale and generating repeat business.
Conclusion
In conclusion, the car dealership internet sales process is a critical component of your business in today's digital age. By following these steps and focusing on providing high-quality content, connecting with potential customers, and closing the sale, you can maximize the effectiveness of your online sales efforts and achieve your business goals.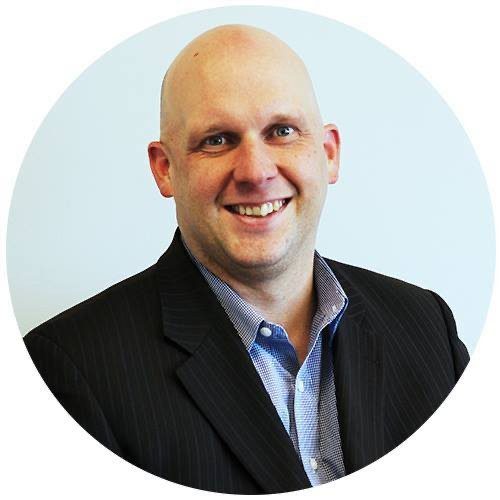 Shawn Ryder Digital is headed by a seasoned professional with a wealth of experience in both the automotive industry and technology. With over 20 years in the car sales industry, our expert brings a deep understanding of the unique challenges that come with selling cars in the digital age, having worked in both sales and management positions. They also have a strong background in technology and a proven track record of using digital marketing tactics to drive sales and increase brand awareness. Shawn Ryder combines this automotive industry knowledge and digital marketing expertise to provide dealerships with customized and effective marketing solutions that drive results. We are dedicated to helping dealerships thrive in the digital age and are confident in our ability to help you reach your goals and grow your dealership.