Touring the dealership is a tremendous value builder. It provides the customer with an opportunity to get to know more about your company and your services.
If you're going to set up the tour correctly, you need to ask the right question early in the sales process. After the initial exchange, be sure to ask, "Is this your first visit to our dealership?" This will help set up the reason for the tour.
Here are the places and people your customer should see:
Service department – Manager and/or Advisors.
Sales office – Sales Manager.
Reception – The key contact person in your dealership.
Customer lounge – focus on any refreshments, amenities or conveniences you offer.
Children's area – If you have one, be sure to show it off.
Business area – for working while at the dealership – does your dealership have complimentary wireless access? If so, let your customers know.
The Wall of Fame – including your dealership's history, years in business and service to the community.
Other key areas are specific to your dealership.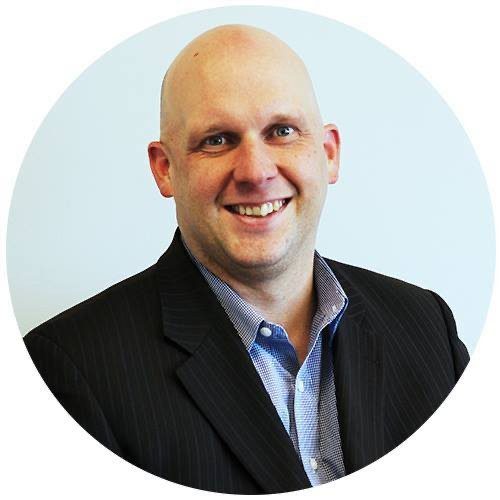 Shawn Ryder Digital is headed by a seasoned professional with a wealth of experience in both the automotive industry and technology. With over 20 years in the car sales industry, our expert brings a deep understanding of the unique challenges that come with selling cars in the digital age, having worked in both sales and management positions. They also have a strong background in technology and a proven track record of using digital marketing tactics to drive sales and increase brand awareness. Shawn Ryder combines this automotive industry knowledge and digital marketing expertise to provide dealerships with customized and effective marketing solutions that drive results. We are dedicated to helping dealerships thrive in the digital age and are confident in our ability to help you reach your goals and grow your dealership.