Touring the dealership is a tremendous value builder. It provides the customer with an opportunity to get to know more about your company and your services.
If you're going to set up the tour correctly, you need to ask the right question early in the sales process. After the initial exchange, be sure to ask, "Is this your first visit to our dealership?" This will help set up the reason for the tour.
Here are the places and people your customer should see:
Service department – Manager and/or Advisors.
Sales office – Sales Manager.
Reception – The key contact person in your dealership.
Customer lounge – focus on any refreshments, amenities or conveniences you offer.
Children's area – If you have one, be sure to show it off.
Business area – for working while at the dealership – does your dealership have complimentary wireless access? If so, let your customers know.
The Wall of Fame – including your dealership's history, years in business and service to the community.
Other key areas are specific to your dealership.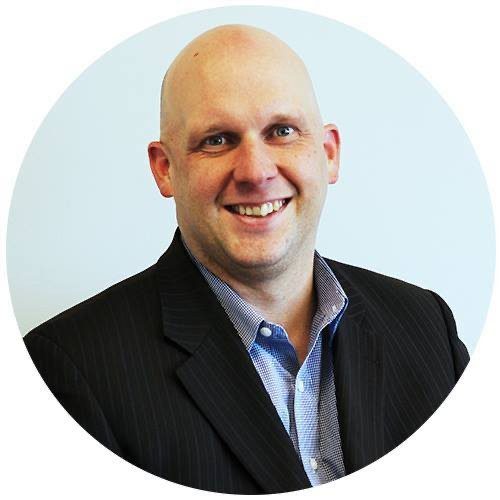 Shawn Ryder is a long-time automotive professional of over 20 years – both with technology and retail when selling vehicles. Having started in the industry in the early 2000s with a service training organization. Worked hard to become the Vice President of the organization building clients and technology at the same time. After that worked with some automotive technology companies and then sold vehicles at a dealership with a high standard for sales. Using all of the industry knowledge now working with dealerships and focusing on their digital marketing to grow online and dealership traffic.