The Ford F-150 is a full-size pickup truck that has been produced by the Ford Motor Company since 1948. It is one of the most popular and best-selling vehicles in the United States, and has been the best-selling truck in the United States for over 40 years.
The F-150 has undergone numerous changes and updates over the years, with new versions being released every few years. It is available in a range of trim levels, cab configurations, and bed lengths, and is offered with a variety of engines and drivetrains.
The Ford F-150 has a reputation for being a rugged and reliable vehicle, with a strong focus on utility and practicality. It is often used as a work truck and is popular among tradespeople and contractors, as well as recreational users who enjoy off-road driving and towing.
In addition to its utilitarian capabilities, the F-150 is also known for its comfort and convenience features, which have become increasingly sophisticated over the years. Modern versions of the F-150 offer a range of advanced tech features, including touchscreen infotainment systems, wireless connectivity, and driver assist systems.
In terms of performance, the F-150 is available with a range of engines, including gas-powered V6 and V8 engines, as well as diesel and hybrid options. It is also offered with a choice of rear-wheel drive or four-wheel drive.
In terms of sales, the F-150 has consistently been one of the top-selling vehicles in the United States. In recent years, it has consistently ranked among the top three best-selling vehicles in the country, and has frequently been the best-selling vehicle overall. In 2020, Ford sold over 900,000 F-150s in the United States, making it the best-selling vehicle in the country for the 42nd year in a row.
Overall, the Ford F-150 is a highly versatile and capable vehicle that is well-suited for a wide range of applications. Its combination of utility, comfort, and advanced technology make it a popular choice among consumers in the United States and around the world.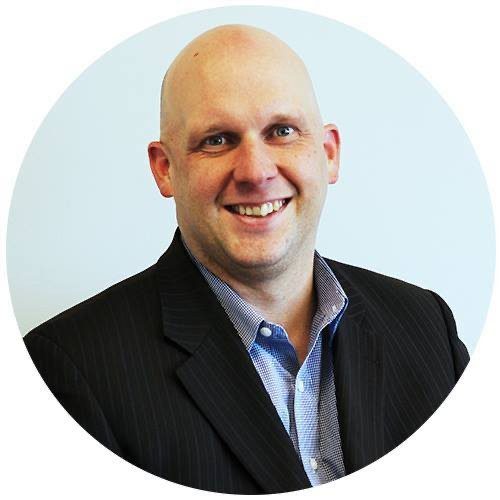 Shawn Ryder Digital is headed by a seasoned professional with a wealth of experience in both the automotive industry and technology. With over 20 years in the car sales industry, our expert brings a deep understanding of the unique challenges that come with selling cars in the digital age, having worked in both sales and management positions. They also have a strong background in technology and a proven track record of using digital marketing tactics to drive sales and increase brand awareness. Shawn Ryder combines this automotive industry knowledge and digital marketing expertise to provide dealerships with customized and effective marketing solutions that drive results. We are dedicated to helping dealerships thrive in the digital age and are confident in our ability to help you reach your goals and grow your dealership.