The automotive industry is undergoing significant changes, and car dealerships will likely need to adapt in order to remain relevant and successful.
One major change that is already underway is the increasing popularity of electric vehicles (EVs). As more consumers opt for EVs, car dealerships will need to adapt their sales and service offerings to meet the needs of these customers. This may include adding charging stations, training sales and service staff on EV technology, and stocking a wider range of EV models.
Another change that is already happening is the increasing use of online channels for car sales. Many consumers are now purchasing cars entirely online, without ever visiting a physical dealership. In response, dealerships will need to focus on improving their online presence and offering a seamless online sales process. This may include investing in robust websites and digital marketing efforts, as well as offering services such as home delivery or remote test drives.
In addition to these changes, car dealerships may also need to adapt to the increasing use of shared mobility services, such as ride-hailing or car-sharing. This could involve offering flexible lease or rental options for consumers who may not want to commit to owning a car full-time.
Overall, the future of car dealerships is likely to involve a combination of traditional sales and service offerings, as well as the adoption of new technologies and business models to meet the evolving needs of consumers.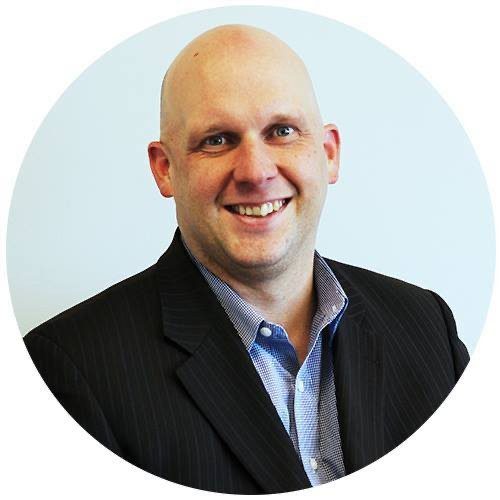 Shawn Ryder Digital is headed by a seasoned professional with a wealth of experience in both the automotive industry and technology. With over 20 years in the car sales industry, our expert brings a deep understanding of the unique challenges that come with selling cars in the digital age, having worked in both sales and management positions. They also have a strong background in technology and a proven track record of using digital marketing tactics to drive sales and increase brand awareness. Shawn Ryder combines this automotive industry knowledge and digital marketing expertise to provide dealerships with customized and effective marketing solutions that drive results. We are dedicated to helping dealerships thrive in the digital age and are confident in our ability to help you reach your goals and grow your dealership.