Text Messages
Did you know that while many emails go unopened and unnoticed, the majority of text messages are opened within just five minutes of being received? That means that text messaging, also known as SMS, is a highly effective and immediate way to communicate with your customers. An automated text message solution makes it easy and efficient to personally connect with customers. So now that you know, what are some of the best ways you can use text messaging to stay in touch with your customers and bring in more business?
How to Get Customers to Sign Up for Texts
Getting customers to sign up is the first step. You should advertise the benefits of signing up for your text message marketing campaigns everywhere: on your website, at the physical location of your business, on your social media pages, and in your email marketing campaigns. Also, think about this: why would a customer want to sign up? Advertise the benefits that will entice people to want to receive your text messages.
Text Examples
Never miss an automotive appointment again with our convenient text message reminders.
Receive instant text message notifications as soon as your vehicle part arrives.
Gain access to personalized text message promotions and exclusive contests!
Engage Customers from the Very First Text
Once customers have signed up, your automated text message solution should send them a thank you text, confirming their subscription and offering them a special promotion to get them interested. The promotion can be small, for example, a 15% off coupon for an oil change or tire rotation. The main idea is to provide immediate value and reassure the customer that signing up was a smart idea.
Provide Helpful Automotive Tips
A great way to build trust and loyalty with your customers is to send them helpful text message tips they can actually use. These tips serve to keep you connected throughout the year, even when the customer has not been into the shop in a while, and to establish your business as one that is always thinking about its customers' needs. These can include safety tips, maintenance advice, links to buyers' guides or industry news, and so on.
Send Automatic Maintenance Reminders
Text message reminders can be sent automatically to each customer based on their vehicle type and history, date of the last appointment, and time of year. Reminders make your customers' lives easier because they don't have to remember when to book an oil change, routine maintenance, or inspection. They will be automatically notified at precisely the right time. These text messages encourage repeat business. Once the appointment has been booked, the customer will get an automatic reminder on the day of the appointment so they don't forget, reducing no-shows and increasing your revenue.
Offer Personalized Promotions
Customers love to feel like they are getting an exclusive deal. Personalized promotions bring in more business and also grow customer loyalty and satisfaction. Your automated text message solution will keep track of each customer's birthday, purchase date and other individual data so that promotional messages can be sent out on important dates.
Try using an automated text message marketing solution and track how much additional business comes in due to personally targeted text message campaigns.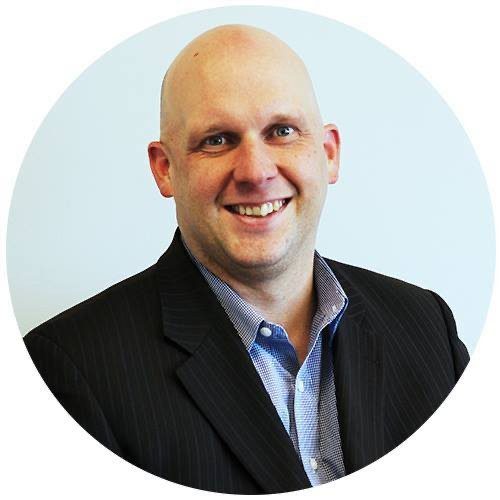 Shawn Ryder Digital is headed by a seasoned professional with a wealth of experience in both the automotive industry and technology. With over 20 years in the car sales industry, our expert brings a deep understanding of the unique challenges that come with selling cars in the digital age, having worked in both sales and management positions. They also have a strong background in technology and a proven track record of using digital marketing tactics to drive sales and increase brand awareness. Shawn Ryder combines this automotive industry knowledge and digital marketing expertise to provide dealerships with customized and effective marketing solutions that drive results. We are dedicated to helping dealerships thrive in the digital age and are confident in our ability to help you reach your goals and grow your dealership.