Search Engine Optimization Strategy
This strategy can and should be used in almost everything you do online because over time this can be the best thing for your online business. Good search engine optimization (SEO) on and off of your site bring you the freest traffic over any other traffic method.
The point of SEO is to get your site/blog ranked high up in the search engines, ultimately being on page #1 of the search engine results page and being in the top #1 spot of that page. In almost any niche there are businesses paying the search engines to have their ad shown on the first page, but if you can be there without paying that's gold, especially for highly competitive keywords!
So like in the article marketing chapter, you want to find highly searched-for keywords with low competition. Finding these keywords is becoming harder and harder to do over the years, as more and more site owners are trying to do the exact same thing. The key is to find many smaller keywords that overall can bring you a lot of traffic.
So after you have found your keywords it's time for the real "work" to begin. SEO isn't really that hard to do or to understand, but it takes time, and this is where most people get stuck. Proper SEO tactics take months if not years to do, and it really is never a job that ends, it's something that has to be continually managed (mostly for the higher competitive keywords).
There are some smaller niche keywords that you can probably rank for quite easily, maybe in just a few days, but for the majority of medium competition keywords, it will take a month or two to start seeing results.
So what is it that you have to actually do? There are two types of search engine optimization tactics, onsite and offsite SEO.
Onsite SEO tactics include;
Using your keywords in the title of your page or blog post.
Placing your keywords throughout the content of your site.
Using other related keywords on your pages.
Use enough written content for the search engines to read.
Regularly updated content (new blog posts).
Linking off to other related topic web sites.
Offsite SEO tactics include;
More backlinks (will be discussed more in-depth below).
Use of keywords as the linked text back to your site (anchor text)
Backlinks are probably the most important thing you can do offsite to help improve your search rankings. The more the better. But more links from authority sites is what you really should be looking for. Keep getting new and good backlinks over time pointing back to your website or affiliate links.
Here are a few tips about backlinks
Get links back from authority sites Google likes and ranks high in the search engines. Often these are sites with high PageRank (PR).
Don't go out spamming blogs or sites just to get a backlink. If you get hundreds or thousands of new backlinks in a short period of time, Google may decide to delete your rankings.
If possible, try to get links back from sites that are on the same topic as your site.
The search engines want websites to be ranked in the search engines that really belong there and are truly helpful to visitors. So try to do all of your SEO work with that in mind, are you trying to just "play" the SEO game or is your site getting natural backlinks from people who simply like your site?
SEO is a game that does have to be played to succeed with it, but just make sure to follow the rules and remember that search engines can bring you a lot of free traffic if they like you.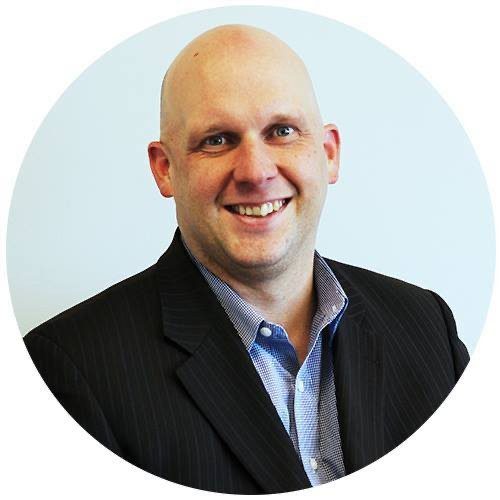 Shawn Ryder Digital is headed by a seasoned professional with a wealth of experience in both the automotive industry and technology. With over 20 years in the car sales industry, our expert brings a deep understanding of the unique challenges that come with selling cars in the digital age, having worked in both sales and management positions. They also have a strong background in technology and a proven track record of using digital marketing tactics to drive sales and increase brand awareness. Shawn Ryder combines this automotive industry knowledge and digital marketing expertise to provide dealerships with customized and effective marketing solutions that drive results. We are dedicated to helping dealerships thrive in the digital age and are confident in our ability to help you reach your goals and grow your dealership.