Webinars, video campaigns, and social media posts are relatively new channels for marketers to reach their customers. But, your contemporary communication methods shouldn't distract you from one of the oldest, yet most effective, strategies — email marketing. In fact, email ROI is an impressive $36 for every $1 spent.
If you're still hesitant, keep reading — we've cultivated a list of email marketing statistics for HubSpot to demonstrate just how powerful email can be. Here, you'll find:
General Email Marketing Statistics and Best Practices
Email marketing is used by 1 in 2 media planners. It will continue to grow this year with 22% planning to leverage it for the first time.(HubSpot Blog Research, 2021)
Image Source
B2B Email Marketing Statistics
Mobile Marketing Statistics
B2C Email Marketing Statistics
87% of B2C marketers leverage automation as part of their email marketing strategy. (HubSpot Blog Research, 2021)

50% of people buy from marketing emails at least once per month. (Salecycle, 2022)

Your audience will reward you with higher open and click rates if you don't send more than five newsletters a week. (GetResponse, 2020)
60% of retail, e-commerce, and consumer goods and services companies are personalizing emails based on past purchases, versus 38% in 2019. (Litmus, 2020)
More than 8 out of 10 people will open a welcome email, generating 4x as many opens and 10x as many clicks as other email types. (GetResponse, 2020)
The single message autoresponder email had an astonishing 98% open rate and a 37% click-through rate. (GetResponse, 2020)
Nearly 22% of all email campaigns are opened within the first hour of sending. (GetResponse, 2020)
15.8% of all emails go missing or have been caught by popular spam filters. (Email Tool Tester, 2022)
59% of respondents say that marketing emails have influenced their purchases. (Salecycle, 2022)
64% of B2C marketers consider accessibility when creating their emails. (Pathwire, 2021)
Email Marketing Demographics 2021
99% of email users check their inbox every day, with some checking 20 times a day. Of those people, 58% of consumers check their email first thing in the morning. (OptinMonster, 2020) 84.3% of consumers say they check their emails at least once a day. (Pathwire, 2021)
Image Source
35% of survey respondents in the U.S. have two email addresses and 28% have over four. (Statista, 2021)
Consumers spend an average of 10 seconds reading brand emails. (Statista, 2021)
Apply Your Email Knowledge
Many of the data points will help you make the case for investing more time and money into your email marketing strategy. While you can refer back to this post at any time, you can also start applying them to your next campaign.
Editor's Note: This blog post was originally published in March 2019, but was updated for comprehensiveness and freshness.

Source: Hubspot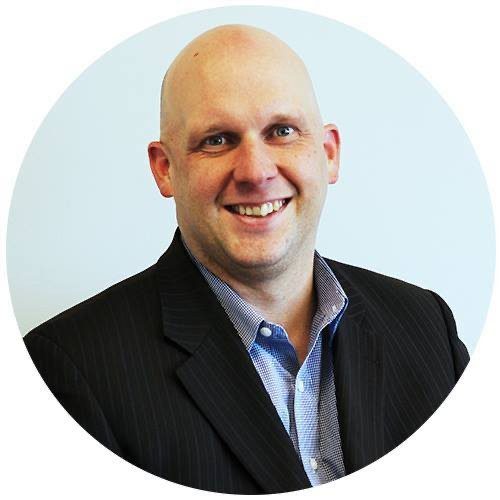 Shawn Ryder is a long-time automotive professional of over 20 years – both with technology and retail when selling vehicles. Having started in the industry in the early 2000s with a service training organization. Worked hard to become the Vice President of the organization building clients and technology at the same time. After that worked with some automotive technology companies and then sold vehicles at a dealership with a high standard for sales. Using all of the industry knowledge now working with dealerships and focusing on their digital marketing to grow online and dealership traffic.