Webinars, video campaigns, and social media posts are relatively new channels for marketers to reach their customers. But, your contemporary communication methods shouldn't distract you from one of the oldest, yet most effective, strategies — email marketing. In fact, email ROI is an impressive $36 for every $1 spent.
If you're still hesitant, keep reading — we've cultivated a list of email marketing statistics for HubSpot to demonstrate just how powerful email can be. Here, you'll find:
General Email Marketing Statistics and Best Practices
Email marketing is used by 1 in 2 media planners. It will continue to grow this year with 22% planning to leverage it for the first time.(HubSpot Blog Research, 2021)
Image Source
B2B Email Marketing Statistics
Mobile Marketing Statistics
B2C Email Marketing Statistics
Email Marketing Demographics 2021
99% of email users check their inbox every day, with some checking 20 times a day. Of those people, 58% of consumers check their email first thing in the morning. (OptinMonster, 2020) 84.3% of consumers say they check their emails at least once a day. (Pathwire, 2021)
Image Source
35% of survey respondents in the U.S. have two email addresses and 28% have over four. (Statista, 2021)
Consumers spend an average of 10 seconds reading brand emails. (Statista, 2021)
Apply Your Email Knowledge
Many of the data points will help you make the case for investing more time and money into your email marketing strategy. While you can refer back to this post at any time, you can also start applying them to your next campaign.
Editor's Note: This blog post was originally published in March 2019, but was updated for comprehensiveness and freshness.

Source: Hubspot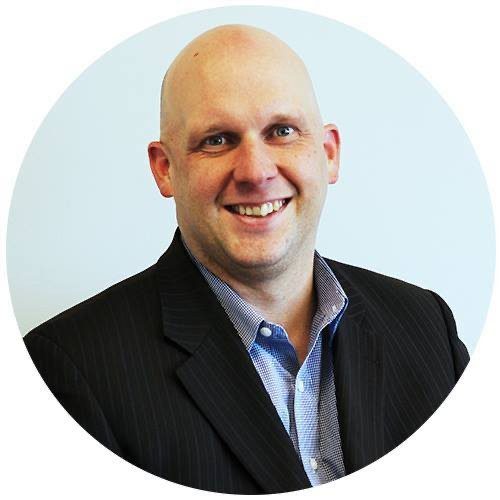 Shawn Ryder Digital is headed by a seasoned professional with a wealth of experience in both the automotive industry and technology. With over 20 years in the car sales industry, our expert brings a deep understanding of the unique challenges that come with selling cars in the digital age, having worked in both sales and management positions. They also have a strong background in technology and a proven track record of using digital marketing tactics to drive sales and increase brand awareness. Shawn Ryder combines this automotive industry knowledge and digital marketing expertise to provide dealerships with customized and effective marketing solutions that drive results. We are dedicated to helping dealerships thrive in the digital age and are confident in our ability to help you reach your goals and grow your dealership.