Do you have an up-to-date dealership web site? If not, now is the time to update your site to reflect the latest changes in your business. There are a few things you can do to make your site more user-friendly and easy to navigate, such as creating an easy-to-use navigation menu and adding updated photo galleries. Additionally, make sure all of your information is easily accessible from a computer or mobile device, including contact information, product lists, pricing information and more.
Introduction: Why update your dealership web site?
A dealership's website is the online face of the business. It's often the first place potential customers go to learn more about a dealership and its products. That's why it's important for dealerships to keep their websites up-to-date with fresh, relevant content.
Updating your website regularly can help you attract more customers and boost your sales. It also helps you stay top of mind with current and past customers. Plus, keeping your website updated demonstrates that you're keeping up with the latest industry trends.
There are a number of ways to update your dealership website. You can add new product pages, blog posts, or videos. You can also update your inventory listings and special offers. Whatever you do, make sure the content is relevant to your audience and reflects your dealership's unique brand personality.
Current trends in automotive web design
As automotive dealerships compete for customers online, they are increasingly turning to web design agencies to create and manage their websites. While there are many trends in automotive website design, three are particularly notable: the use of video, the importance of content, and the rise of mobile.
Video is becoming an increasingly important part of automotive websites. It can be used to show off vehicles in a dynamic way, to communicate the dealership's story, or to provide helpful tips for car buyers. Good quality video can really make a dealership's website stand out from the competition.
Content is also critical for automotive websites. Most people who visit dealerships online are looking for information about cars – what models are available, what features they have, how much they cost, etc.
What to consider when updating your dealership web site
1. Your dealership web site is often the first impression a potential customer has of your business, so it's important to make sure it's up-to-date and visually appealing.
2. Start by ensuring that all of your contact information is correct and current. Include a map of your location, hours of operation, and any special deals or promotions you may be running.
3. Make sure your website is mobile-friendly, as an increasing number of people are browsing the web from their phones and tablets.
4. Update your website content regularly with new arrivals, models, specials, and promotions. Be sure to use high-quality photos to showcase your vehicles.
5. Consider using a modern content management system (CMS) to make updating your site easier.
The benefits of a modern dealership web site
A dealership's website is their digital storefront. It's the first place most customers will go to learn about your business and it's where they will go to make a purchase. That's why it's important to have a modern dealership web site that is optimized for search engines and provides an engaging user experience.
Here are some of the benefits of having a modern dealership web site:
1. Increased visibility in search engine results pages (SERPs).
2. Greater engagement with customers, leading to more sales opportunities.
3. Enhanced customer satisfaction and loyalty.
4. Improved communication with customers and employees.
5. Reduced operating costs.
Updating your dealership web site is important for staying current and reaching more buyers.
Websites are a great way to showcase your inventory, as well as provide information on services and contact information. Make sure to keep your website content fresh, with new photos and descriptions of vehicles. You can also highlight special offers or promotions on your website. Additionally, make sure your website is mobile-friendly, so that buyers can easily view it on their phones or tablets. Updating your website regularly will help you reach more buyers and keep them interested in what you have to offer.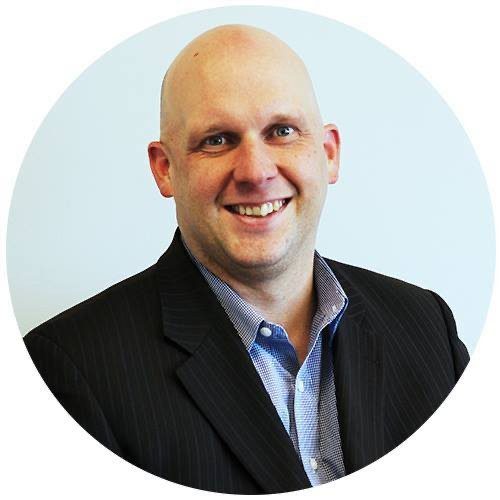 Shawn Ryder Digital is headed by a seasoned professional with a wealth of experience in both the automotive industry and technology. With over 20 years in the car sales industry, our expert brings a deep understanding of the unique challenges that come with selling cars in the digital age, having worked in both sales and management positions. They also have a strong background in technology and a proven track record of using digital marketing tactics to drive sales and increase brand awareness. Shawn Ryder combines this automotive industry knowledge and digital marketing expertise to provide dealerships with customized and effective marketing solutions that drive results. We are dedicated to helping dealerships thrive in the digital age and are confident in our ability to help you reach your goals and grow your dealership.