One of the jokes we like to tell is how managers select salespeople. If they're breathing and have a pulse, they're hired.
Unfortunately, this is often reality, and its part of the reason our industry suffers from a bad reputation. 
Resumes and background checks are important, but they're not enough. Some people with great character and good personalities simply don't have the psychological makeup that's necessary to be successful in selling.
Pre-employment exams are good for every area of your business. While thoroughbreds are great for the Kentucky Derby, they're terrible for hauling around a beer wagon.
Testing helps identify a person's strengths and weaknesses. You may lose a salesperson in the process, but you could gain an office manager or customer relations agent.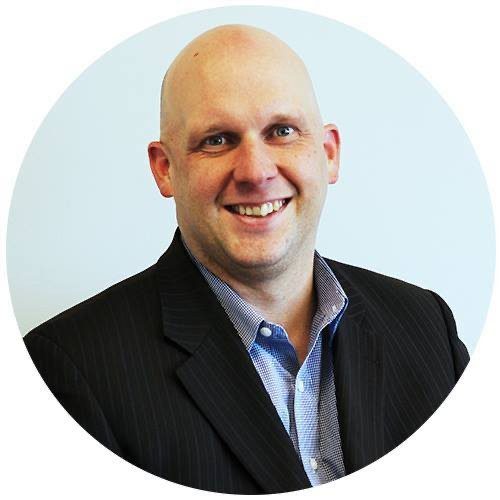 Shawn Ryder Digital is headed by a seasoned professional with a wealth of experience in both the automotive industry and technology. With over 20 years in the car sales industry, our expert brings a deep understanding of the unique challenges that come with selling cars in the digital age, having worked in both sales and management positions. They also have a strong background in technology and a proven track record of using digital marketing tactics to drive sales and increase brand awareness. Shawn Ryder combines this automotive industry knowledge and digital marketing expertise to provide dealerships with customized and effective marketing solutions that drive results. We are dedicated to helping dealerships thrive in the digital age and are confident in our ability to help you reach your goals and grow your dealership.