Building Value
Why value? Because not all presentations are product-related! A one-size-fits-all product presentation has been proven to be ineffective when addressing many customer value-related questions.
Value Presentation vs. Product Presentation
What are some examples of scenarios that might trigger a value presentation?
Reliability questions
Program questions (rate, promotions, etc.)
Warranty questions
Don't trust salespeople
Bad, past service experience
As a manager, you must be sure all of your salespeople have all the available tools at their disposal to meet the needs of the customer.
Repeat and Referral Business
How will the Value Presentation impact the Drivers of Repeat and Referral Business
Honesty
Product knowledge
Negotiation speed
You must take all of the information collected in the fact-finding step to finding the most suitable unit for the customer.
It is important to use the five-position walk-around to position the product. However, you will also need the proper communication skills to make it effective.
Use PACERS in order of importance when presenting:
Start by repeating the customer's wants and needs.
Present the value, features and benefits that are important to the customer.
Avoid discussing price; it is secondary to what fills wants and needs.
Ask their reactions, feelings and opinions.
Get the customer emotionally involved.
Stimulate desire; use the senses…sight, sound, touch, imagine.
Tailor all presentations to the customer's dominant buying motivators.
Make your value presentation different and unique.
Lead with questions, rather than pull with statements.
Every customer chooses to buy a particular vehicle for different reasons. We call these reasons "buying motivations."
And, while each buyer's motivations are different, they generally fall into a few categories: Does anyone NOT know what PACERS are?
Performance
Engine, transmission, suspension, and handling features
Appearance
Exterior and interior styling, and aerodynamic designs
Comfort and Convenience
Features that make driving easier and more pleasant, or more luxurious, ergonomic designs
Economy and Value
Standard equipment, gas mileage, easy maintenance features, value packages, competitive pricing
Reliability
Low-maintenance features, state-of-the-art materials and designs, and warranties
Safety
Active and passive safety features, crash avoidance and protection, personal and vehicle safety, and security features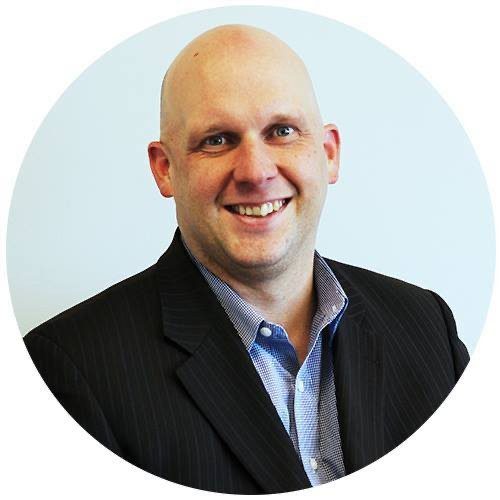 Shawn Ryder Digital is headed by a seasoned professional with a wealth of experience in both the automotive industry and technology. With over 20 years in the car sales industry, our expert brings a deep understanding of the unique challenges that come with selling cars in the digital age, having worked in both sales and management positions. They also have a strong background in technology and a proven track record of using digital marketing tactics to drive sales and increase brand awareness. Shawn Ryder combines this automotive industry knowledge and digital marketing expertise to provide dealerships with customized and effective marketing solutions that drive results. We are dedicated to helping dealerships thrive in the digital age and are confident in our ability to help you reach your goals and grow your dealership.