Introduction: what car dealership departments are and what they do
Car dealerships have different departments that handle different aspects of the business. The sales department is responsible for selling cars, the service department is responsible for servicing cars, and the finance department is responsible for financing car purchases. Each department has its own set of responsibilities, and each plays an important role in the dealership's operations.
Car dealerships are typically broken down into a few different departments in order to make the buying process run smoothly. Here's a quick overview of what each department does:
Sales: responsible for selling cars
The sales department is responsible for, well, selling cars. They work with customers to figure out what kind of car they're looking for and then help them find the perfect match within the dealership's inventory.
Finance: responsible for financing options and paperwork
The finance department handles all of the paperwork and financing options for customers who are looking to lease or purchase a car. They'll go over all of the different payment options with you and help you get approved for financing if necessary.
Service: responsible for servicing and repairing cars
The service department is where you'll take your car for any needed repairs or maintenance. They have a team of experienced mechanics who can handle just about anything, from routine oil changes to more complex issues.
Parts: responsible for stocking and selling car parts
Most car dealerships have a parts department responsible for stocking and selling car parts. The parts department is usually staffed by a Parts Manager and a team of parts Representatives. The Parts Manager is responsible for ordering parts, managing inventory, and pricing parts. The Parts Representatives are responsible for selling parts to customers and assisting with customer inquiries. The parts department plays an important role in the dealership's operations and needs to be able to work closely with the sales, service, and accounting departments.
Administration: responsible for the dealership's day-to-day operations
The administration at a car dealership is responsible for the day-to-day operations of the dealership. This includes managing the sales, finance, and service departments. The administration is also responsible for ensuring that the dealership is compliant with all laws and regulations.
Conclusion: how each department is essential to the success of the dealership
A car dealership is a complex operation made up of many different departments, all of which are essential to the success of the business. The sales department is obviously important, as it is responsible for generating revenue. But the other departments play a vital role as well. The finance department helps customers secure the funding they need to purchase a vehicle. The service department keeps customers happy and their vehicles in good condition. And the parts department ensures that the dealership has the necessary components to keep its vehicles running. Without all of these departments working together seamlessly, a dealership would quickly crumble. That's why it's so important for dealerships to invest in their employees and ensure that everyone is working toward the same goal: providing an outstanding experience for customers.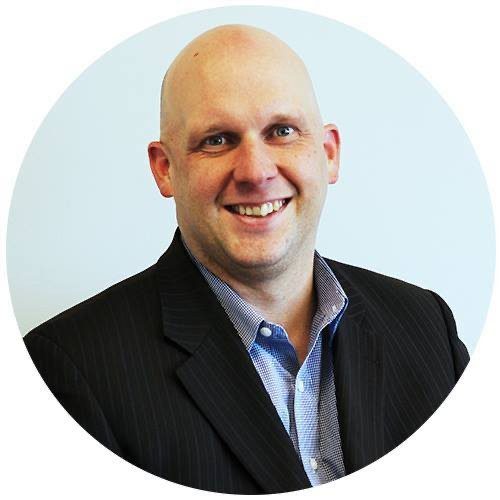 Shawn Ryder is a long-time automotive professional of over 20 years – both with technology and retail when selling vehicles. Having started in the industry in the early 2000s with a service training organization. Worked hard to become the Vice President of the organization building clients and technology at the same time. After that worked with some automotive technology companies and then sold vehicles at a dealership with a high standard for sales. Using all of the industry knowledge now working with dealerships and focusing on their digital marketing to grow online and dealership traffic.