A salesperson at a car dealership typically works to sell new and used cars to customers. They often have to work closely with management to ensure that they are meeting sales goals and quotas.
The first step in the process is typically to greet customers as they come into the dealership and ask them questions to determine their needs and interests. The salesperson will then show them different vehicles that might be a good fit for their needs and budget.
Once a customer has chosen a vehicle, the salesperson will work with them to finalize the purchase. This typically involves negotiating the price of the vehicle, as well as any financing or trade-in deals. The salesperson may also need to work with the dealership's finance department to secure a loan or lease for the customer.
After the sale is complete, the salesperson's work is not done. They will often need to follow up with the customer to ensure that they are satisfied with their purchase and to address any questions or concerns they may have. This follow-up is important, as it can help to build a relationship with the customer and potentially lead to repeat business.
In addition to selling cars, a salesperson may also be responsible for other tasks, such as maintaining a clean and organized sales floor, tracking inventory, and working with the dealership's marketing team to promote special offers and deals.
Overall, being a salesperson at a car dealership requires a combination of sales skills, customer service abilities, and knowledge of the vehicles and financing options available. It can be a challenging job, but it can also be very rewarding for those who are able to successfully help customers find the right car for their needs.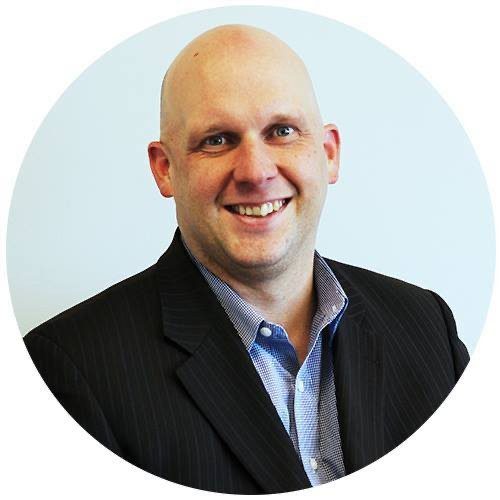 Shawn Ryder Digital is headed by a seasoned professional with a wealth of experience in both the automotive industry and technology. With over 20 years in the car sales industry, our expert brings a deep understanding of the unique challenges that come with selling cars in the digital age, having worked in both sales and management positions. They also have a strong background in technology and a proven track record of using digital marketing tactics to drive sales and increase brand awareness. Shawn Ryder combines this automotive industry knowledge and digital marketing expertise to provide dealerships with customized and effective marketing solutions that drive results. We are dedicated to helping dealerships thrive in the digital age and are confident in our ability to help you reach your goals and grow your dealership.