Many auto dealerships might have thought to abandon their SMS marketing for car dealerships, but they're making mistakes. SMS marketing only has potential that many auto dealerships can actualize in their marketing strategies. Yes, you can do a lot of things with an SMS marketing campaign for your auto dealership business.
Create and Manage Automated Messages
Engaging customers could be a daunting task with manual methods, but you can automate SMS to provide relevant information. You can set auto-responding or scheduled texts containing the knowledge that your customer needs with no hassle. The text templates help you personalize messages more efficiently. It's a cost-effective approach to reach your customers instantly with the information they need.
Convert Leads
Automotive dealerships are a segmented industry that makes selling jobs more difficult. At this point, personalization in marketing takes a crucial role, and there's no better tool than SMS marketing for car dealerships. The use of personalized SMS marketing for car dealerships would humble the tone of your marketing in the eye of customers. You can personally(but also professionally) provide text offers about new products, services, or sales events to the relevant customers.
Promote Auto Services
Services are the second backbone of an auto dealership, but you'd have to be more competitive than those non-dealership auto shops. Well, you can't expect someone to buy a car every day, right? Being part of your aftersales communication, you can promote your dealership services, help your clients schedule, and remind their service time. These would engage customers more respectfully and boost your service sales.
Redirect to Website
You can use SMS marketing to redirect customers to your dealership website, where they can obtain more comprehensive information about your products and services. These marketing solutions are decently more efficient than phone call marketing. You can embed links on your messages and redirect clients to the landing pages once they click the link. Of course, you'd still need to keep the news relevant to the recipients.
Deploy Your Marketing Forces
Considering the versatility of SMS marketing for car dealerships tools, you can deploy dealership marketing forces. Not only do salespeople sell the cars, but you can also use them for the service department, finance, customer support, administration, etc. With an integrated SMS marketing tool, you can keep your dealership text marketing more organized and complete tasks with no hassles.
What you need to do next is to make concepts of messages for different marketing needs. Each department would need other content concepts as they have additional information to send to customers.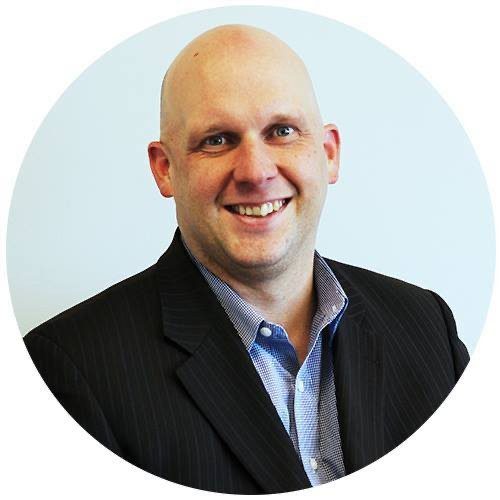 Shawn Ryder Digital is headed by a seasoned professional with a wealth of experience in both the automotive industry and technology. With over 20 years in the car sales industry, our expert brings a deep understanding of the unique challenges that come with selling cars in the digital age, having worked in both sales and management positions. They also have a strong background in technology and a proven track record of using digital marketing tactics to drive sales and increase brand awareness. Shawn Ryder combines this automotive industry knowledge and digital marketing expertise to provide dealerships with customized and effective marketing solutions that drive results. We are dedicated to helping dealerships thrive in the digital age and are confident in our ability to help you reach your goals and grow your dealership.