The importance of having a website cannot be overstated when considering why digital marketing is so important. Your prospects are on the internet, which definitely highlights the need for marketing your business using digital channels. They are searching the internet looking for your products and services.
Online marketers make sure they are on the top of their game in this competitive market place, so they use many techniques to attract and retain their customers. They do everything from using email marketing, pay per click advertising, social media sites such as Facebook and Twitter, and search engine optimization. If you are not using all of these tools to reach your target market, then you may be losing out on some very loyal customers that will never forget about you. If you can't get them to visit your site, then you risk losing them to your competition.
This is why it's so important for you to have a solid understanding of what your target market is looking for, so that you can market your products and services to their particular needs and wants. It's easier to sell a product or service to someone that already has an interest in it, but you have to be careful not to alienate your potential clients by trying to sell something that they don't want.
Digital marketing is definitely going to be an essential part of your business in the years to come. If you are not using it now, there's a good chance that you will become one of the first companies to fail when it comes to marketing their products and services online.
These days, more people are turning to the internet to help them find products and services for their online businesses. However, there are millions of websites on the internet, and it can be hard for you to make sure that you're showing up on top of the heap. Because of the many options available, it can take a long time before you see any kind of return on your investment, let alone make a profit. But with digital marketing, you can easily start making money faster than ever.
Digital marketing is a great way to promote your business to the masses. You can show them exactly how to buy your products and services, and gain instant access to them. The information that you give them will help them to become satisfied customers in no time at all.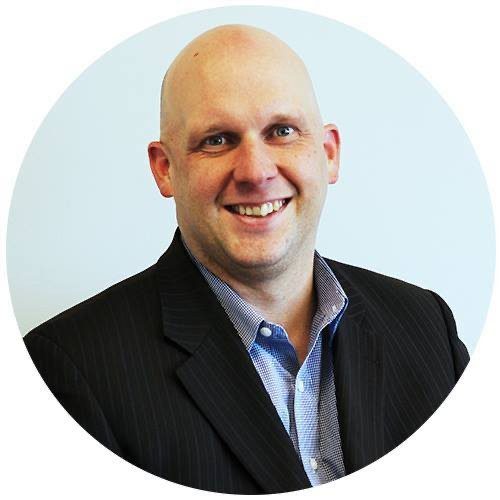 Shawn Ryder Digital is headed by a seasoned professional with a wealth of experience in both the automotive industry and technology. With over 20 years in the car sales industry, our expert brings a deep understanding of the unique challenges that come with selling cars in the digital age, having worked in both sales and management positions. They also have a strong background in technology and a proven track record of using digital marketing tactics to drive sales and increase brand awareness. Shawn Ryder combines this automotive industry knowledge and digital marketing expertise to provide dealerships with customized and effective marketing solutions that drive results. We are dedicated to helping dealerships thrive in the digital age and are confident in our ability to help you reach your goals and grow your dealership.