3 Automotive SEO Tips
With everything going on right now between the Coronavirus and the economy right now, there is still an opportunity. Automotive dealers can certainly focus on the digital marketing aspect for their locations. Take the time to focus on how to generate more traffic, leads and fill the funnel for when things get back. While the time is slow expanding some new skills is a great idea and here are some SEO tips to focus on for your dealership website! Here are some tips to help out!
Website Load Speed
Website load speed is the most important factor you should focus on right now when it comes to a dealership web site.
Load speed is integral. We've seen it over the last couple of years based on Google feedback. We now estimate load speed being about fifteen to twenty percent of an internal SEO build for any site and it's making a huge difference.
Google and search engines want your page to be smaller and load faster to help with those data rates. These help people load those mobile responsive dealership websites. They go right onto their phones quickly and get information even faster. Website load speed is firing dealerships up in organic rankings. Getting the more website traffic and getting them those valuable lead conversions that they're looking for- gaining them customers.
So it doesn't matter what you're doing on SEO whether with one automotive website vendor or another. Having your website load really, really quickly is something that you should focus on when getting your automotive website developed. If you already have a website, go take a look at the images, make them a little bit smaller. Also, make sure you're running fewer queries on that site and speed up that load speed.
Google Map Locations
The next tip is straight forward. Make sure you have a map location built within Google Maps. We've been testing creating and correcting with Automotive SEO for a couple of years now and there's a huge correlation between businesses that have a physical location and a Google Maps location or Bing's location built. Search engines want to see that you have a physical address that your dealership is a building and that is creating business for people in a local market. So whenever you're working on a website, whenever you're trying to get that organic reach, start by getting a Google Maps location.
Get that Google My Business profile started. Fill it out completely and make sure as the last tip that everything in your Maps location, everything in those directories, matches your website contact page spot for spot.
Make sure the address is the same, make sure that the phone number is the same, everything is the exact same. It's going to help more authority. Come to your website and move you up in both in organic rankings on search engines as well as organic rankings on Google Maps, Bing Maps, etc. Lastly, tip number three-you may have heard of this one before but it's still really important.
Web Site Meta Descriptions
30 to 40% of automotive websites still don't have unique meta descriptions. Now it's more than just meta descriptions. It's all the internal parts, all the technical parts of your internal SEO build on a website. Your meta descriptions on individual pages, your page titles, your alt text behind the pictures posted. Everything that you can do to help your website grow. Now, there's a ton of analytic tools out there.
The pillar of your SEO is built that allows you to start working on that external SEO, those citations those backlinks, everything else you need to do to increase your domain's authority comes after you do that internal build.
If you are interested in having some assistance with your web site – contact me anytime – [email protected]. I am here to help your dealership out!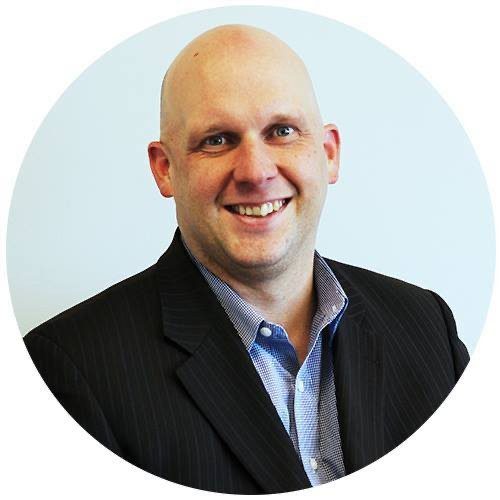 Shawn Ryder Digital is headed by a seasoned professional with a wealth of experience in both the automotive industry and technology. With over 20 years in the car sales industry, our expert brings a deep understanding of the unique challenges that come with selling cars in the digital age, having worked in both sales and management positions. They also have a strong background in technology and a proven track record of using digital marketing tactics to drive sales and increase brand awareness. Shawn Ryder combines this automotive industry knowledge and digital marketing expertise to provide dealerships with customized and effective marketing solutions that drive results. We are dedicated to helping dealerships thrive in the digital age and are confident in our ability to help you reach your goals and grow your dealership.