As many have been growing Automotive Marketing using different platforms, I have been personally using a new application, like Gary Vee mentions TikTok.
Why should dealerships focus on the TikTok social media application? Does it have a future in the automotive marketing industry for marketing? Is there anything you need to know?
TIkTok Users
As we know the application is growing on a daily basis for all users. The main userbase being younger people joining social media! For those of us with teenage children, it is common to hear them laughing. As they all watch something on the application that is hilarious and entertaining. However, as we all know – this demographic is a starting point for ensuring that they are aware of vehicle models. This is a great way to get in front of them on a regular basis – most often at no charge. Organic traffic!
These users want to watch entertaining videos, but also be educated at the same time. So after they see a video of somebody falling on their ass and laughing, it's a great time to watch a video of a new vehicle. While most will scroll past it, some will watch the content to learn more about the vehicle.
TikTok Automotive Users
There isn't a lot of automotive industry folks on TikTok at this point to promote themselves, their dealership and the overall industry. It can help build a personal brand for a salesperson by giving tips, reviewing vehicles and testimonials with customers. Adding this personal touch can build a lot of credit for an individual as a top performer in the social media ring.
There are a few that are doing well – here is one that is doing a great job:
What to post on TikTok?
Posting multiple times a day on TikTok is highly suggested by Gary Vee – more content, more eyes on that content and more opportunities to build a following. Imagine jumping on there in the morning and highlight daily routine. Then when you sell a car doing a quick video with the customer. Then when new inventory comes in to do a video on the vehicle – new, used or anything unique. At the end of the day, give an overview of the sales, results and amazing day.
People buy cars from….. people. So posting content on social media means being social. Do you have something going on at the dealership? Share it. A snowstorm and need to clear the lot? Share it. (of course after doing your part). Building content like this adds a connection to people and helps build trust with potential customers.
Another thought would be ways to educate the users on the finance aspect of the purchase process. Become an expert by sharing, tools, tips and finance techniques. Educate on the difference between financing and leasing. Feature and benefits of each way to get a car, talk about the down payment and long term warranty features.
Future of TikTok
With the numbers growing for users and content on social media – it will be a strong competitor with other platforms. For example, it will be bringing users from Instagram, SnapChat, and others. Gary Vee has been suggesting those for quite a while and now TikTok is the latest one he recommends.
Personally I have been testing, posting and reviewing the application on a regular basis. There is a future within the social network for all industries including automotive marketing!
Do you currently post on TikTok?
Gary Vee on TikTok Video
<
Contact Shawn Ryder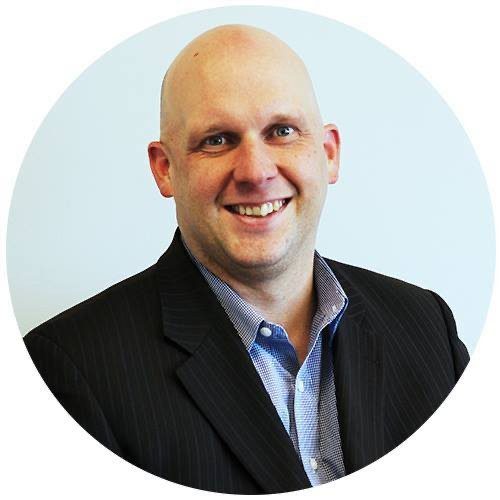 Shawn Ryder Digital is headed by a seasoned professional with a wealth of experience in both the automotive industry and technology. With over 20 years in the car sales industry, our expert brings a deep understanding of the unique challenges that come with selling cars in the digital age, having worked in both sales and management positions. They also have a strong background in technology and a proven track record of using digital marketing tactics to drive sales and increase brand awareness. Shawn Ryder combines this automotive industry knowledge and digital marketing expertise to provide dealerships with customized and effective marketing solutions that drive results. We are dedicated to helping dealerships thrive in the digital age and are confident in our ability to help you reach your goals and grow your dealership.