Those of you who've been in the business for a while will be familiar with the 3 "C's" of delivery: 
See the keys 
See the car… and 
See you later! 
This approach is fine if you and your dealership are only interested in a one-time sale, and no referral business. Because a customer who has just committed to 60 months or more in payments on a vehicle that averages over $40,000 expects you to be just as attentive during the delivery process, as you were during negotiations. 
I've seen too many salespeople shortcut the delivery process because they were upset the deal was a mini. Or so they could get to another "Up" that just walked on the lot.
But statistics say that your odds for repeat and referral business are much greater with a satisfied customer than with a new customer you've never met. 
So don't shortcut the delivery process. Take the time to show them that you care just as much about their ownership experience, as you did about their buying experience.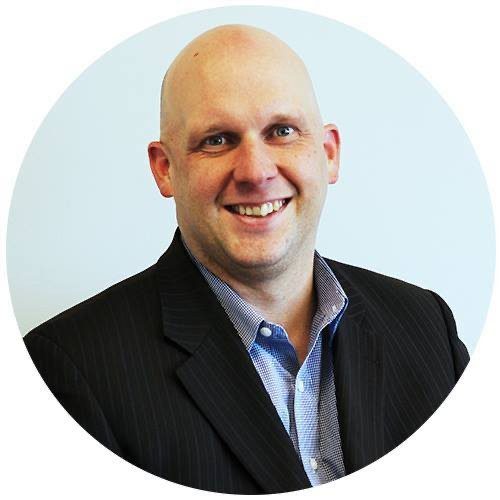 Shawn Ryder is a long-time automotive professional of over 20 years – both with technology and retail when selling vehicles. Having started in the industry in the early 2000s with a service training organization. Worked hard to become the Vice President of the organization building clients and technology at the same time. After that worked with some automotive technology companies and then sold vehicles at a dealership with a high standard for sales. Using all of the industry knowledge now working with dealerships and focusing on their digital marketing to grow online and dealership traffic.