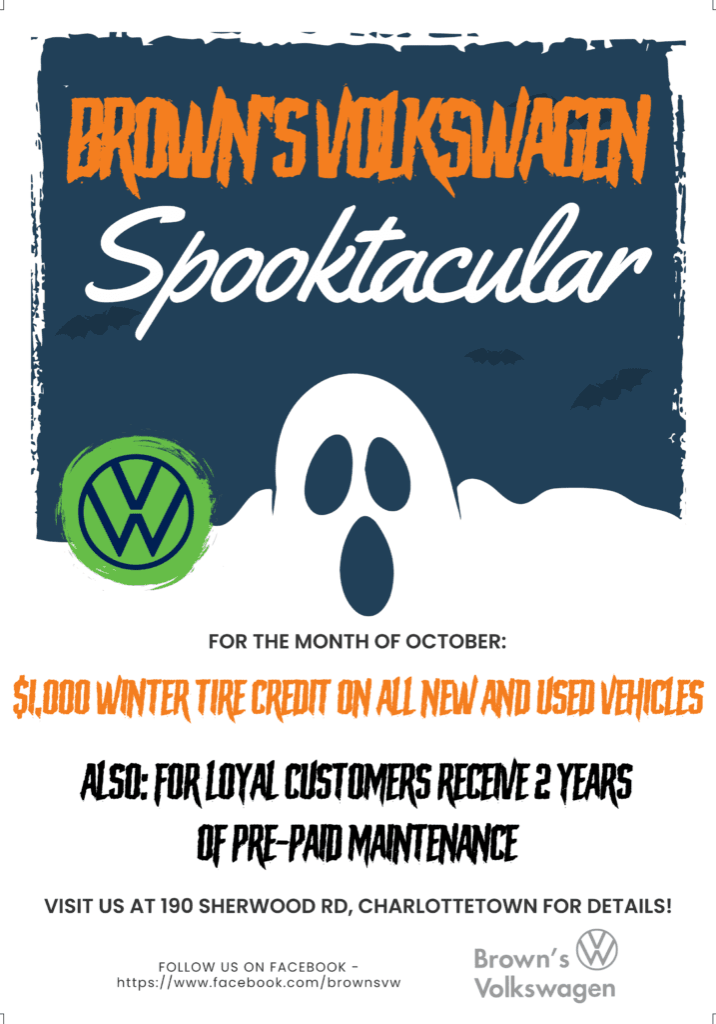 Brown's Volkswagen was looking for a way to tie in October and Halloween obviously. So we came up with the Spooktacular for the month of October to promotive Volkswagen models. It was fun to do and tied in a great theme with a tire credit and pre-paid maintenance to help promote vehicle sales.

Audi Halifax - Spotlight on Business Magazine Ad
Audi Halifax needed an ad produced for Spotlight on Business Magazine in the print version and online. We put together this ad in a couple of days!
Wayne Pitts from Audi Halifax took part as the pace car in the TRAC Series!
This is one of Atlantic Canada's road racing series - competing at Atlantic Motorsport Park in Nova Scotia. There were five races total and the first four were 12 lap races. The final race is the 51 Lap Derek Lugar Memorial Race (51 was his race number), Derek was the former owner of Vantage VW in Truro and was highly respected within the racing community. Wayne had a great time and looks forward to the next race! Great job Wayne!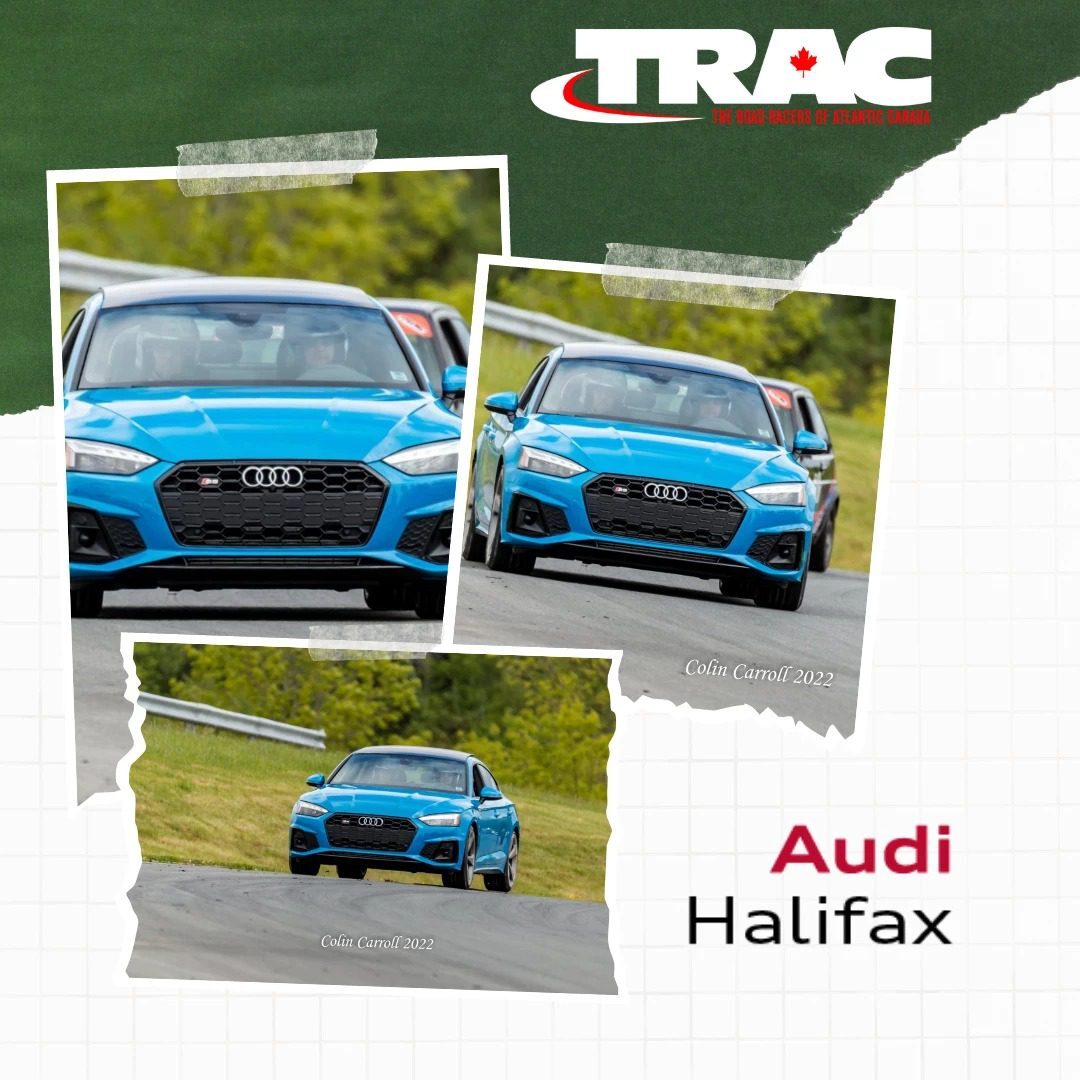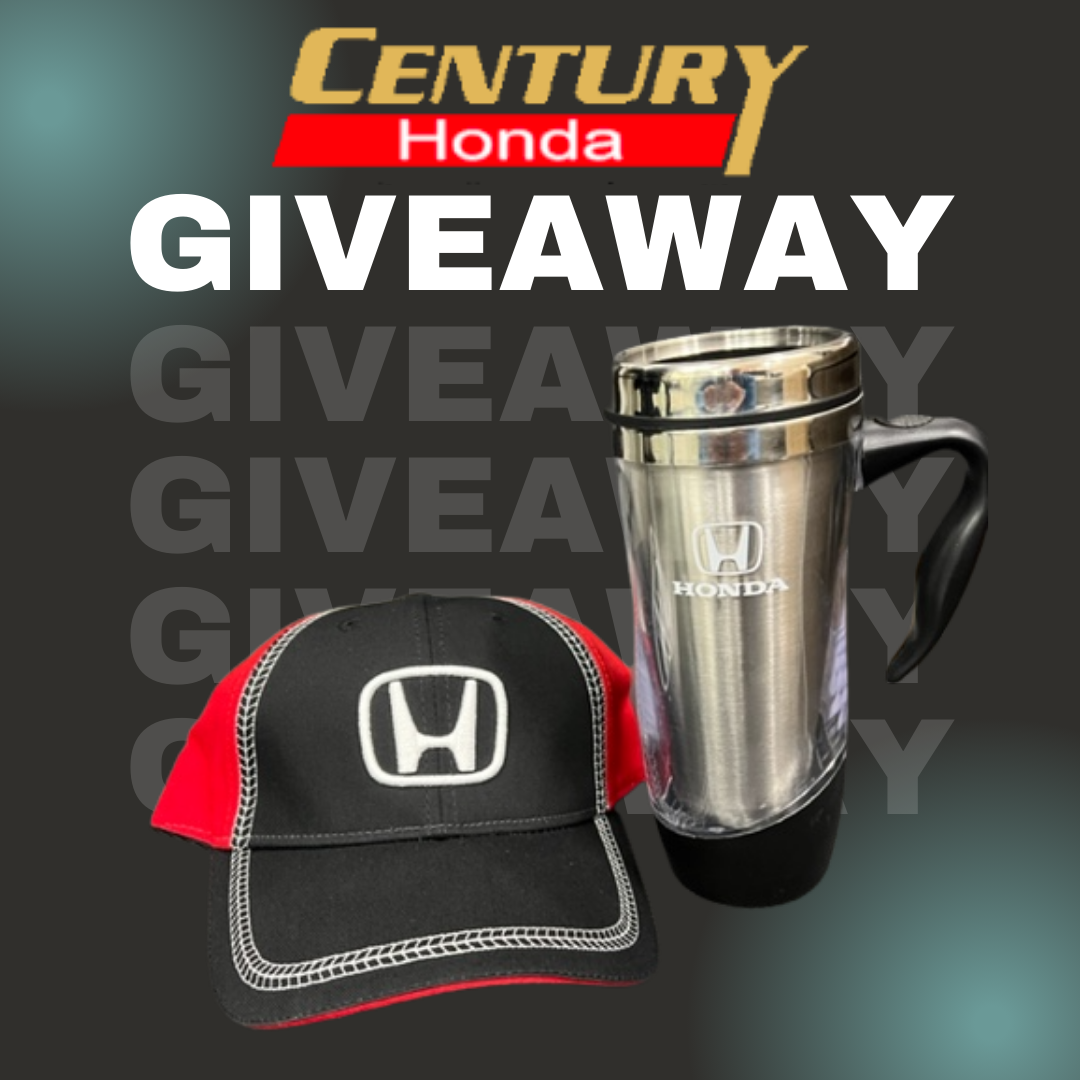 At Century Honda we know that on these cold winter mornings we need some coffee to get us going. So to help keep your drink hot we are giving away a Honda Mug and Hat to a lucky winner!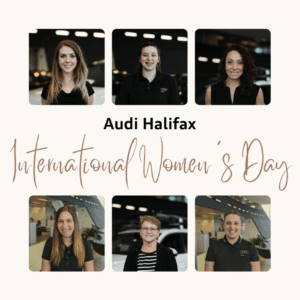 Audi Halifax - International Women's Day
To celebrate "International Women's Day" put together a social media piece to highlight the awesome ladies at Audi Halifax.
"I have known and worked on several digital projects with Shawn over the years. Definitely an expert in his field. I would recommend his services."
"Shawn is great to work with! We have worked on a few projects and he is always willing to try new things and always comes up with great ideas! Would definitely recommend!"
"Shawn has been so great to work with it. He makes everything such a smooth process and he comes up with amazing ideas to help out with my business. Highly recommended Shawn!"