Lenders hear it all the time from dealer finance managers:
"Why don't you guys buy deeper?"
And today's economy is certainly changing the playing field.
According to some lenders we have interviewed, finance managers expect their primary lenders to approve almost everything and act like spoiled little kids when they don't.
This attitude won't help you get deals bought and it will only make things worse when you call to rehash future deals.
Analysts aren't likely to bend over backward and take a risk on you or the customer if your relationship is one of big daddy and spoiled child.
The best idea is to try a little kindness and humility. Good sales and finance managers will always establish a logical reason why an analyst should change their call before they pick up their phone.
So, show a little respect to the lender before you expect them to work hard for you.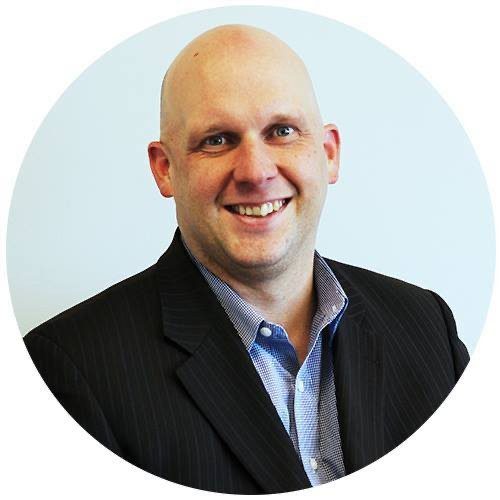 Shawn Ryder Digital is headed by a seasoned professional with a wealth of experience in both the automotive industry and technology. With over 20 years in the car sales industry, our expert brings a deep understanding of the unique challenges that come with selling cars in the digital age, having worked in both sales and management positions. They also have a strong background in technology and a proven track record of using digital marketing tactics to drive sales and increase brand awareness. Shawn Ryder combines this automotive industry knowledge and digital marketing expertise to provide dealerships with customized and effective marketing solutions that drive results. We are dedicated to helping dealerships thrive in the digital age and are confident in our ability to help you reach your goals and grow your dealership.