Email Marketing can play a vital role in your overall marketing strategy.
At its core, Email Marketing allows you to target different segments of your audience on a 1-to-1 basis, with carefully tailored and personalized messaging.
Until more ephemeral media, such as Social newsfeed where content is only visible for short periods,
Emails exist in recipients' inboxes until they take an action on it; hopefully, by reading it, click the link(s) within the email, and proceeding to your chosen website or webpage.
Key differentiators/advantages of Email as a marketing channel are:
Emails directly communicate with audiences on a 1-2-1 basis
Emails are permanent until acted upon, and so they can be used to amplify and prolong social media & website content
Email campaigns can target various audiences, effectively & efficiently, with personalised messaging
Analytical data on Email performance can be used across all marketing efforts
When developing an Email Marketing Strategy, it is important to spend a good amount of time giving careful thought and consideration to 3 crucial areas:
Your Audience(s) – who are they, and what do they want to know?
Your Goals – what do you want from your audience(s)? what would benefit your business
Your Email Content – what content tells your audience what they want to know, and sets them on a journey towards completing one (or more) of your goals
The keys to success in Email Marketing are similar to those of most other online marketing mediums. It is vital to understand 1) who you are trying to reach and their needs, 2) how you want them to interact with your business, and 3) what content will both meet their needs whilst encouraging your desired interactions.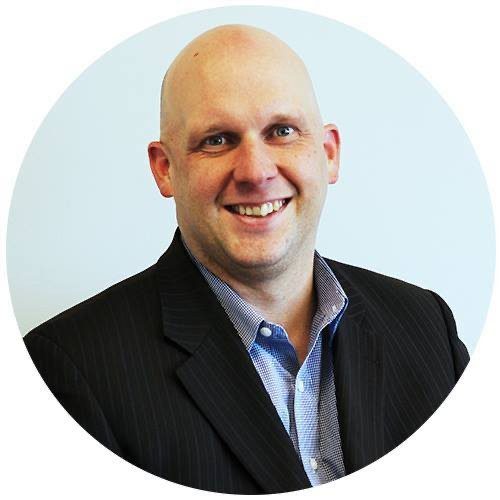 Shawn Ryder is a long-time automotive professional of over 20 years – both with technology and retail when selling vehicles. Having started in the industry in the early 2000s with a service training organization. Worked hard to become the Vice President of the organization building clients and technology at the same time. After that worked with some automotive technology companies and then sold vehicles at a dealership with a high standard for sales. Using all of the industry knowledge now working with dealerships and focusing on their digital marketing to grow online and dealership traffic.