The automotive industry is one of the fastest-changing industries on the market today. Each year, auto-makers try to come up with new cutting-edge ways to make their respective cars stand out. Most of these manufacturers leverage technology to advance their products.
On the flip side, the car-buying experience has also changed greatly due to technology. Consumers now have more channels to explore than ever before when it comes to purchasing a vehicle, which has dealers thinking about even more ways to incorporate technology into their business practices. Technology can help your dealership grow in multiple ways, but you need to know how and where to use these tools to be most effective.
Here are four ways that technology can help expand your dealership this year.
Alternative Funding Providers Keep Your Options Open
We have probably all heard the phrase "you have to spend money to make money" at one point in our lives, but for business owners, the cliché is truer than we think.
The automotive industry is one of the fastest-changing industries around. With new buying channels, marketing outlets, and third-party tools consistently coming out, it can be difficult to keep up with the trends, financially and mentally.
As a business owner, you should never let a lack of finances keep you from pursuing a potentially lucrative avenue. If you have ever said to yourself "I wish we had the money to try that", then a business loan may be worth looking into.
Technology has helped advance the lending industry, immensely. The days of lugging all of your business and personal finance information down to a bank in hopes that you receive the funding you need are gone. New, alternative lenders allow business owners to apply for business loans, but all entirely online. This new lending process is more streamlined and can provide faster funding, which in turn, will help your business act on opportunities as soon as they arise.
Moving forward, never let a lack of cash stop you from advancing your dealership.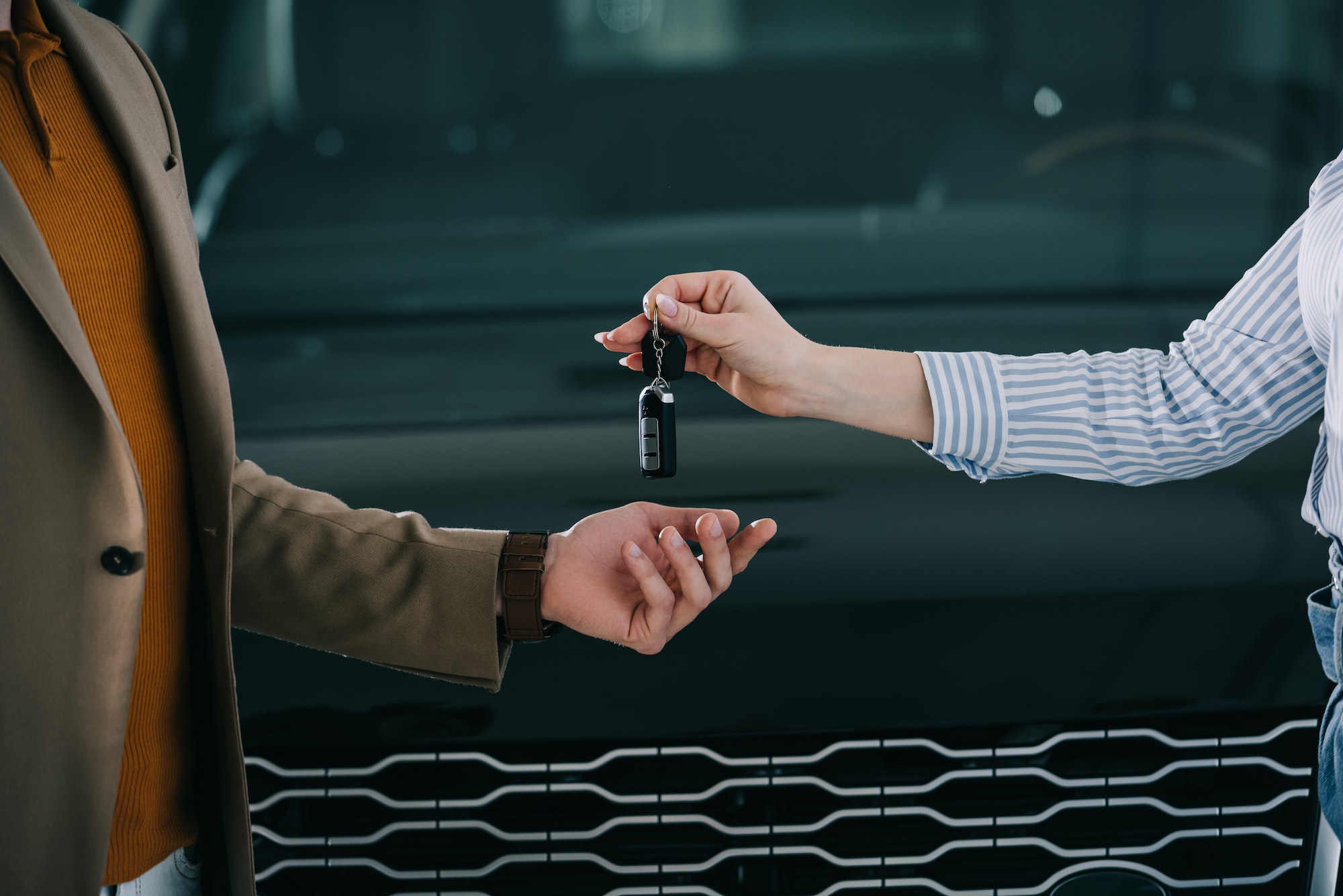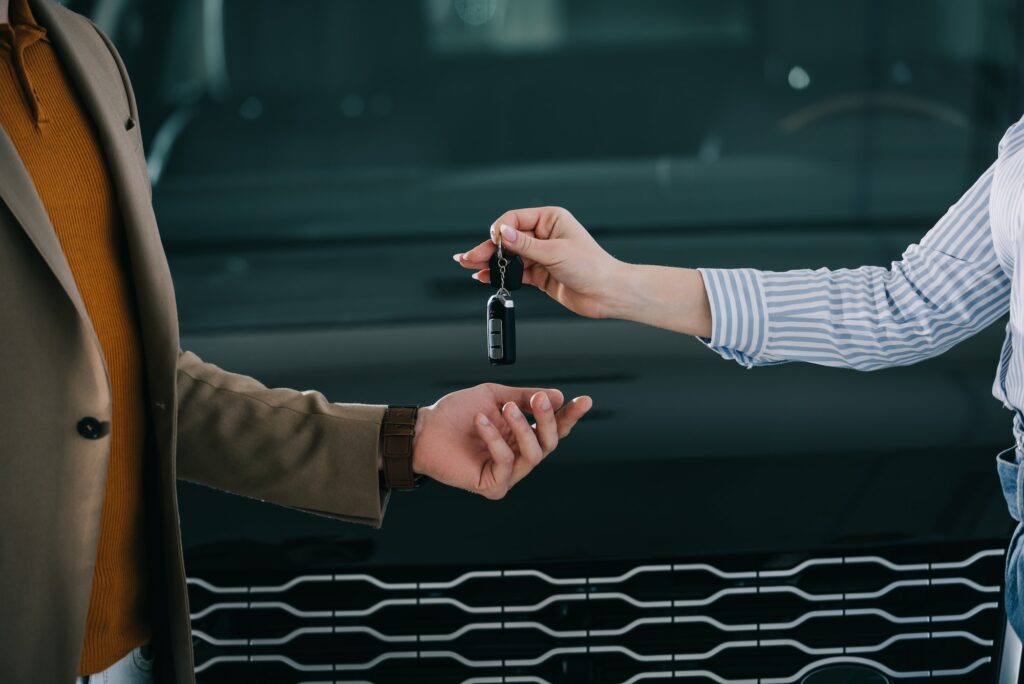 New Buying Channels Will Drive Sales
The car buying experience has long been a dreaded one by most consumers. In fact, a whopping 87% of consumers dislike something about going to a dealership.`
While in-person car sales will be, and should always be a thing, there are other avenues to explore as the industry advances. Modern car manufacturers, such as Tesla, have made concerted efforts to offer a better, more convenient car buying experience, and dealerships will need to follow suit.
Moving forward, your dealership should be thinking of different ways to sell cars. The industry needs a change, and your dealership could help provide those changes. Overhauling the car buying process will not be a quick one, so your team should think long and hard about the pros and cons of implementing a new process.
Some new channels to explore selling cars through are:
Website – Most dealerships allow customers to click through stock, but actually completing the sale all online is not something that smaller dealerships have adopted, yet.
Online App – Applications have truly taken off with the mass adoption of smartphones. Building a neat car-buying app for your dealership would help make you stand out from the crowded market.
Social Media – Similar to websites, many dealerships already post their stock on social media, but actually carrying out the purchase online is not something too many dealers offer, so you could be one of the first.
These are just a few examples of how technology can diversify your sales channel and help grow your business. Again, each idea you come up with will need to be thoroughly researched and tested before implementation. Rolling out a clunky shopping experience will just force consumers elsewhere.
Tech-Driven Digital Marketing Strategies Generate Leads
To effectively grow your dealership this year, you will need to carry out new marketing campaigns to drive leads and sales. You can offer the best car buying experience on the market, but if consumers do not know that, then they will not shop at your dealership.
Marketing in modern times is much different than in the past due to the advancements of technology, specifically marketing technology. This paired with the ever-growing digital sphere means that your dealership should be investing in growing out your digital marketing department.
Billboards, TV spots, and radio ads are all still lucrative marketing efforts that you should continue to include in your marketing plans. With that said, there needs to be a greater emphasis on including digital marketing strategies in your plan, in order to grow.
One area of digital marketing you will want to invest in will be social media. 87% of shoppers will use social media to help their car-buying research, which means you need to be meeting them on social media, or else someone else will. Building out a robust social media plan will help you hit newer, young consumers as they enter the car-buying market. Take to your social media accounts and post new stock as it comes in. Invest in a powerful camera and photo editing software to ensure that the shots of your vehicles are enticing and click-worthy to customers!
Besides social media, your dealership can leverage other elements of digital marketing to drive customer leads. With so many consumers searching online for cars and dealerships, online visibility is key. Investing in your dealership's search engine marketing efforts will only help drive more traffic to your site, which in turn will drive leads into your dealership. Contact me today to see how I can help your dealership improve its online presence!
Software Tools Help Promote Safe Growth
So far, we have focused mainly on sales as a method of growing your business, but boasting high sales numbers does not guarantee that your business will expand. The healthiest businesses have both great sales numbers, as well as healthy operations behind the scenes.
Managing a dealership on your own can be a logistical nightmare. Luckily, there are software solutions available to help make your job easier and more efficient. Some of the top software offerings to look into are:
Accounting Software
Managing commission, time tracking, hourly wages, and taxes all are headaches that come with owning a dealership. As the business grows, these numbers will only become increasingly difficult to input and track. Before the accounting duties of your dealership become too much of a hassle, invest in some accounting software to help take the burden off your plate.
Accounting software will help automate the day-to-day tasks that usually would eat into your time that could be spent elsewhere in the business.
Human Resources Software
Sadly, high turnover is a reality that plagues the car dealership industry. With salesperson turnover only getting higher, it may be wise to look now for human resources software for your business. HR software will help shore up HR practices in place now. Most software options on the market today allow for users to manage every aspect of HR, from delivering benefits packages to recruiting and onboarding, HR software can help automate it all for you. On top of being great for existing staff, HR software can be leveraged as a recruiting tool and will help save you time and money when hiring.
—
Using the online tools to your advantage will only help your business grow safely and efficiently this year. If you have any other questions about how to utilize technology to its fullest extent, please feel free to reach out!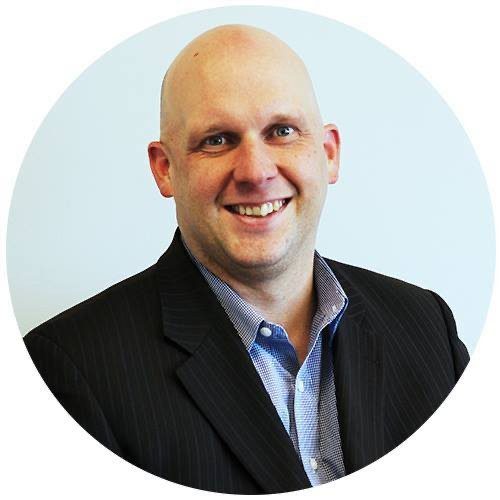 Shawn Ryder Digital is headed by a seasoned professional with a wealth of experience in both the automotive industry and technology. With over 20 years in the car sales industry, our expert brings a deep understanding of the unique challenges that come with selling cars in the digital age, having worked in both sales and management positions. They also have a strong background in technology and a proven track record of using digital marketing tactics to drive sales and increase brand awareness. Shawn Ryder combines this automotive industry knowledge and digital marketing expertise to provide dealerships with customized and effective marketing solutions that drive results. We are dedicated to helping dealerships thrive in the digital age and are confident in our ability to help you reach your goals and grow your dealership.