SMS and text advertising is efficient communication channels, which enable companies to communicate with their current and prospective customers in an inexpensive and measurable manner. It is a win-win situation for both parties: businesses get a reliable channel of customer contact and consumers get good value out of the message they receive. With the increasing use of mobile phones, it has become very easy to send text messages to customers.
Business owners should use this powerful medium as a strategic instrument for the development of their business. There are many companies available that help businesses in sending text message campaigns to customers who may be interested in their products or services.
Most businesses use mobiles for their marketing purposes, but one of the best things about mobile marketing is that there is a need to invest only small amounts on it. Some companies have established mobile phone marketing departments. They provide affordable and flexible marketing solutions, customizing your message for the customer to achieve the best results. They can also help you reach out to more people than you may think possible.
According to experts, mobile phone users spend an average of five minutes a day looking for information on the Internet. As per surveys, this is one of the most common ways through which customers seek information regarding the products and services of a company. If your company can reach out to this audience, chances are high that they will be more likely to turn into customers.
There are several ways to start mobile marketing for your business. The most popular is the sending of SMS or Short Message Service (SMS) to all mobile phones. There are various platforms that are available for you to make the text messages appear as if they are coming from a specific mobile phone. With the help of a professional company, you can easily create customized campaigns for your company and make it look professional.
There are also other advanced mobile marketing tools like mobile search engines, which help in identifying the location and the language of the users on a particular mobile network. With the help of a professional mobile marketing agency, you can have a look at the entire process from beginning to end. and be fully confident in reaching your target audience. This is one of the best ways through which you can target your message effectively.
Mobile marketing agencies help businesses send a message across to their existing customers. The message is sent to a specified group of customers and can include details of discounts on the products and services which are available. These discounts can help them to opt-in to your newsletter, thereby helping to create loyalty. among the existing customers.
There are other things like SMS text messages, email advertisements, emails, and text message campaigns that can be utilized to get a message across to your existing customers. This strategy helps in driving up sales for your business. The campaign should always be informative and must be targeted towards the customer segment of the customer who are most likely to buy the product or service. You can send these messages regularly and use different messages to build brand awareness and generate interest amongst your customers.
Mobile marketing provides a wide range of opportunities for businesses. One of the major advantages of marketing through SMS or email is the cost-effectiveness. This saves money that would otherwise be spent on sending promotional items. You can even customize the content of your message to the individual customer. This way you can make sure that you send out only the right message at the right time, with the right message content.
Mobile marketing enables businesses to gain huge exposure for their products and services to their existing and potential customers through SMS or email. This helps the business to grow in a better way and stay ahead of the competition.
A professional mobile marketing agency will help businesses in many ways through text messaging and email marketing. These agencies provide you with expert marketing advice to get the maximum return on investment. for your budget.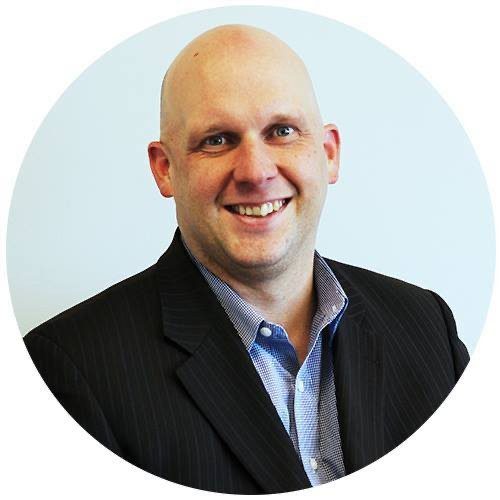 Shawn Ryder Digital is headed by a seasoned professional with a wealth of experience in both the automotive industry and technology. With over 20 years in the car sales industry, our expert brings a deep understanding of the unique challenges that come with selling cars in the digital age, having worked in both sales and management positions. They also have a strong background in technology and a proven track record of using digital marketing tactics to drive sales and increase brand awareness. Shawn Ryder combines this automotive industry knowledge and digital marketing expertise to provide dealerships with customized and effective marketing solutions that drive results. We are dedicated to helping dealerships thrive in the digital age and are confident in our ability to help you reach your goals and grow your dealership.